Knowing how to get the best tutor for Science Technology and Maths (STEM) subjects can break or make your learning experience. There is a need for having a good relationship with tutors; nevertheless, building such a relationship requires time. When you get the right tutor, learning will become much easier for you. It will no longer be a chore but an awesome feeling that encourages you to keep on learning Science Technology and Maths. Yashina Tutors is known for keeping students motivated, as well as on track; this is essential for students when it comes to achieving their goals. The tutors encourage students, customize their teaching styles to meet the needs of the students, in addition to building relationships. In this article, some ways of getting the best tutors are discussed.
Set Expectations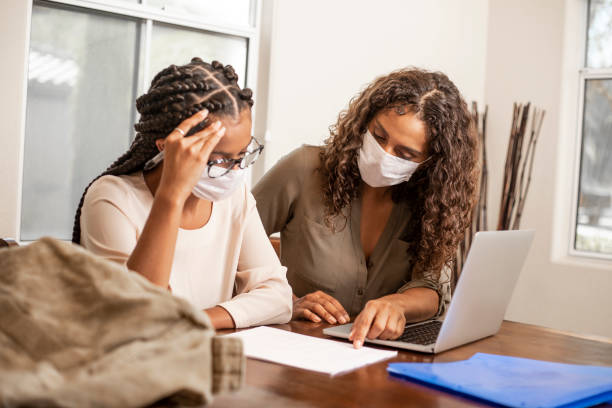 Choosing a tutor in your preferred subjects may not be enough. Ensure that your preferred tutors are meeting your academic expectations. For instance, if you hire Yashina Tutors, they will ensure that your expectations as far as learning Science Technology and Maths is concerned. This suggests that you need to know the tutors' educational background and experience.
Set Up Specific Learning Goals
Though there are several tutors for Science Technology and Math, choosing the best one can be somehow tricky. It is because of this that you need to have specific goals in your mind. Also, you need to have a goal of getting a tutor, like Yashina Tutors, who are proficient when it comes to dealing with students. The tutor ought to understand students have different learning styles. For instance, Yashina Tutors have been using different teaching styles for different students. With these goals in mind, it cannot be difficult to get the best tutor who meets your learning needs. This also makes you selective when choosing them.
Ask Questions
There is a need of being curious by asking tutors questions about the subjects they teach and their experience. It is through this that you will get a proficient tutor, with all the skills and experience you are looking for. You to ask tutors the experience they have in tutoring, the kind of university or college students they have been teaching, and their teaching strategies. What are the strategies they use in case a student is not in a position to understand concepts and ideas of the subjects being taught? In other words, the questions you ask depend on what you want to achieve as far as learning Science Technology, and Maths is concerned.
Choose Yashina Tutors
Your tutor ought not to be your friend. Nevertheless, you need to get a tutor from Yashina Tutors who can easily connect with you. Yashina Tutors are known for motivating students to keep on learning. Moreover, the lessons can be interesting if the student-teacher bond is excellent. It is because of this that you need not hesitate to contact Yashina Tutors today if you need to be assisted in a subject related to Science Technology and Maths. The tutors are more than willing to assist you to excel in your academics.