Introduction:
Many students are there who want to be successful in their academics and other school events. So, there is only one word that can be described for the students to be successful, and that is hard work. Without dedication and hard work, it can be very difficult for students to succeed. Some of the Strategies students need to succeed at school or college are sheer hard work. Once a student focuses well on their studies and other sports events or any in which they are taking part, they are bound to be successful. But focus alone doesn't help. For that you need hard work that is consistent in nature.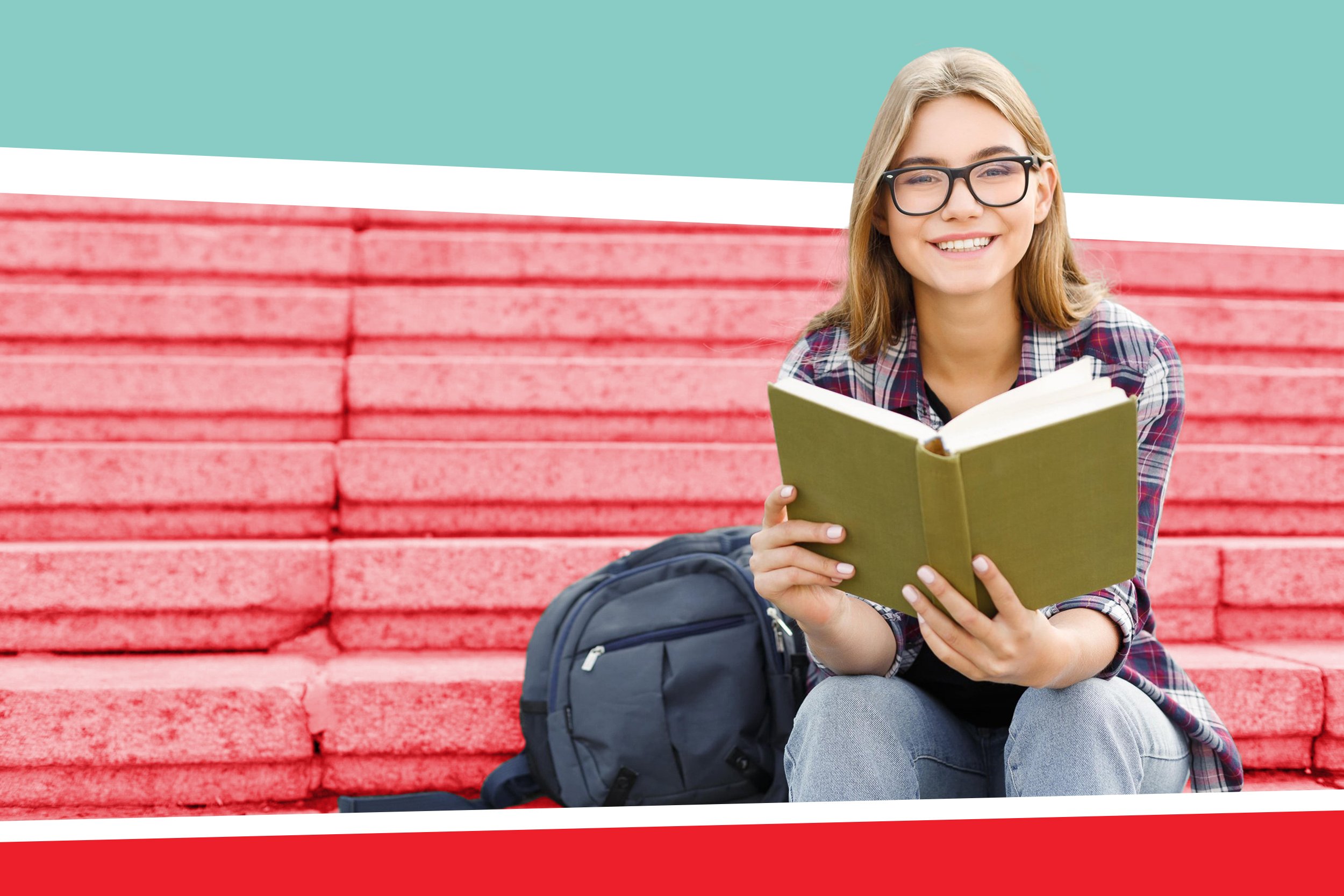 Writing studies are beneficial—
Many are there who have this query, like How to get straight A's as a student, so one of the best things that students can do is to work hard and study hard. Also, studies require that students do written studies. One of the main benefits of studying or by hearting anything in writing is that you will remember the subjects or the topics that you studied for a long time, and it will be very helpful during the examination. You will be juxtaposed and will have everything systematically byhearted in your head. This will help you to write a good paper, and you will also feel good.
Consistency is important-
Besides that, How college students succeed is that they should do consistent hard work. You cannot work hard for 3-4 days and then abandon your studies or participate in other activities and score lower. No, this should not be the practise and it is very important that you study every day for some hours because that's how the practise will make you perfect. For instance, if you are studying English, then make a habit of studying the subject for a few hours, like 1 or 2 hours daily. Only then will you gain mastery over the subject.
3 Important Things to Succeed-
Many students have this query: how to study in high school? So, the answer is that, whether you are in high school or middle school or college, no matter what, two things are important: the first one is hard work, which should be regular; the second one is consistency, which means you do the studies regularly; and the third one is practise in writing. Even if you practise a small thing in writing, you will remember it forever. So, make a habit of practising your studies in writing.
Online Studies & Strategies-
There are also many different kinds of online studies that you can do. You can save the work on G-Drive and also e-mail the document to yourself. But after by hearting, make sure that you get time to write it down on a piece of paper to test yourself. This is one of the best Strategies for students to succeed. Other strategies comprise of visiting the teacher after class, asking questions to clear your doubts, doing homework on time, bringing all the books and materials to the school, completing the homework on time, revising daily, balancing and managing your studies and other activities are some of the strategies through which you can succeed at school or college.